Hey! I'm Aaron, a product designer and developer based in Melbourne.
I led the design of the iOS and Android app for Ride Next Door, a Sydney based commuter shuttle service.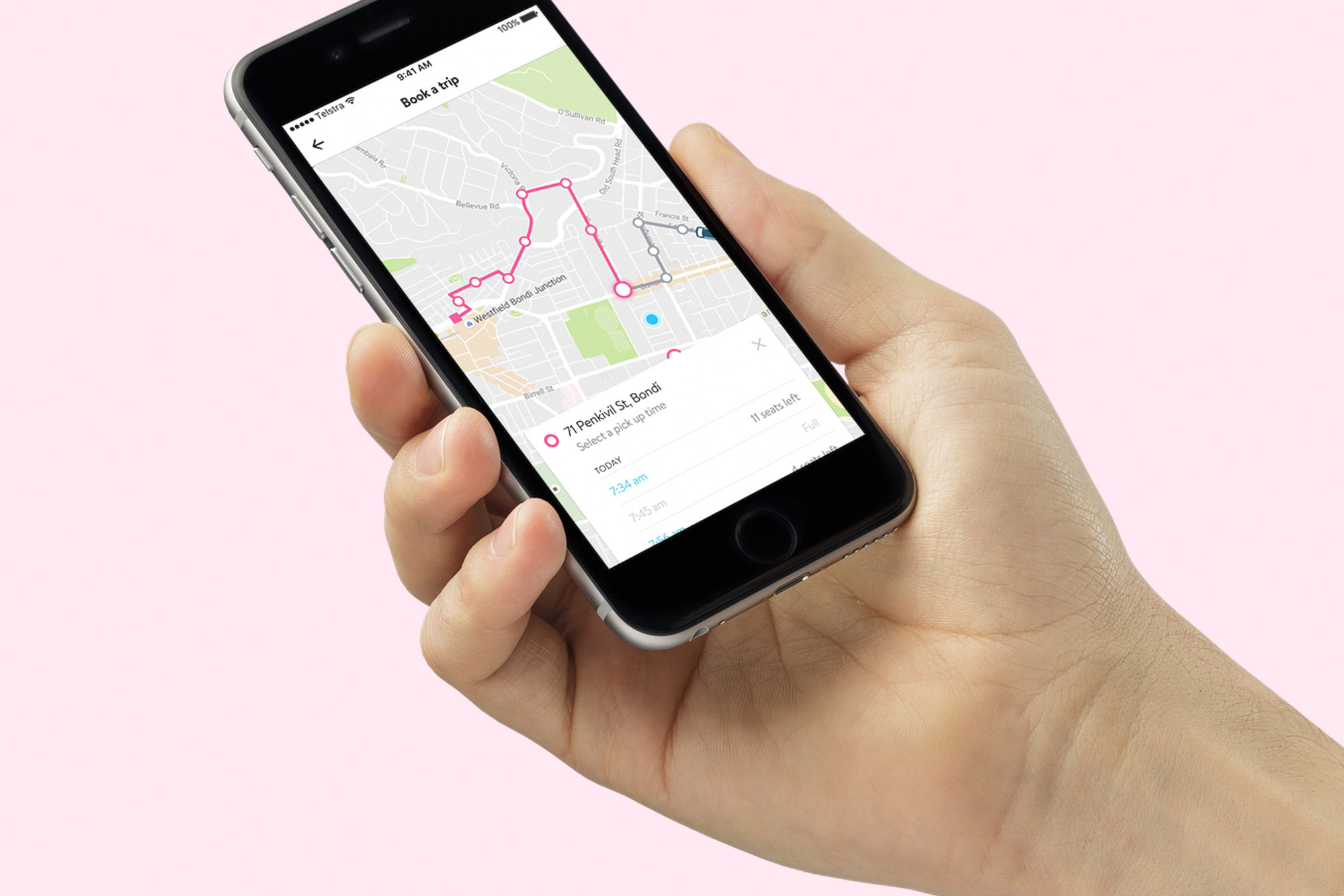 At Etsy, I redesigned the Teams experience for mobile web, iOS and Android. View Etsy Teams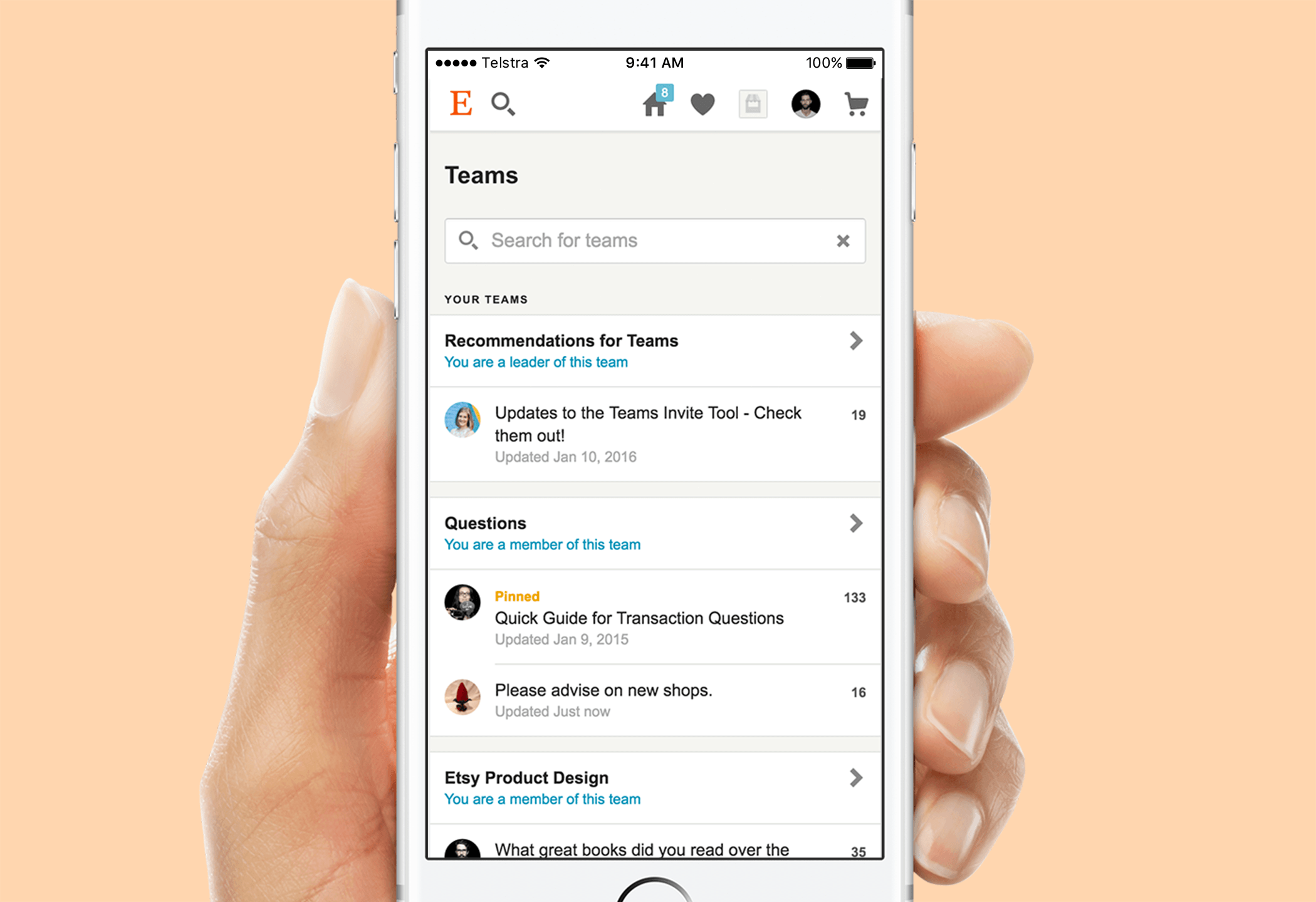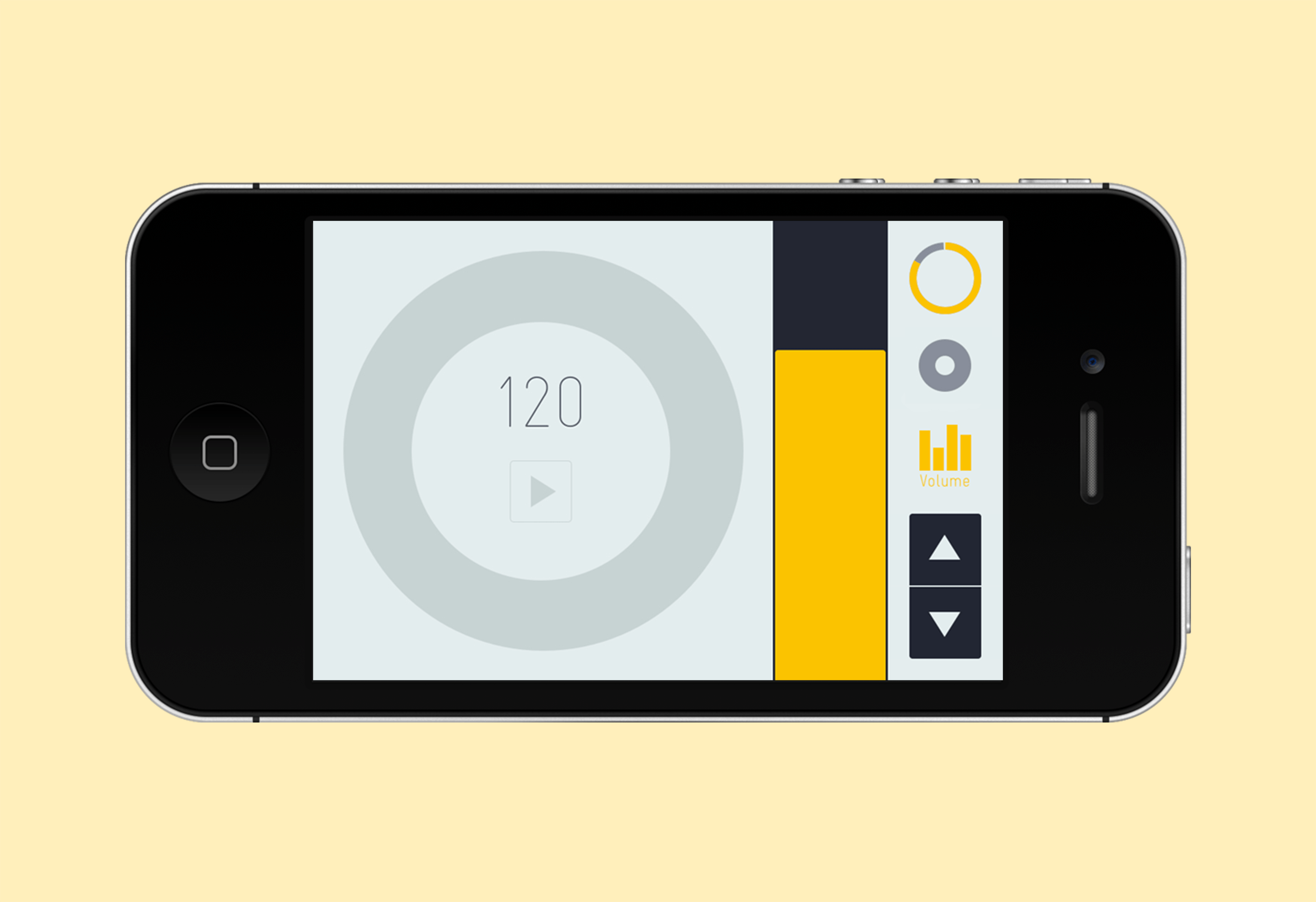 "A simple and intuitive interface belies a surprising amount of creative power."
Visit the App Store
To help discover new music, I designed and built a link aggregator for Soundcloud.
I designed the logo and branding for Studio MM, and launched a website for delivering their online video tutorials. View website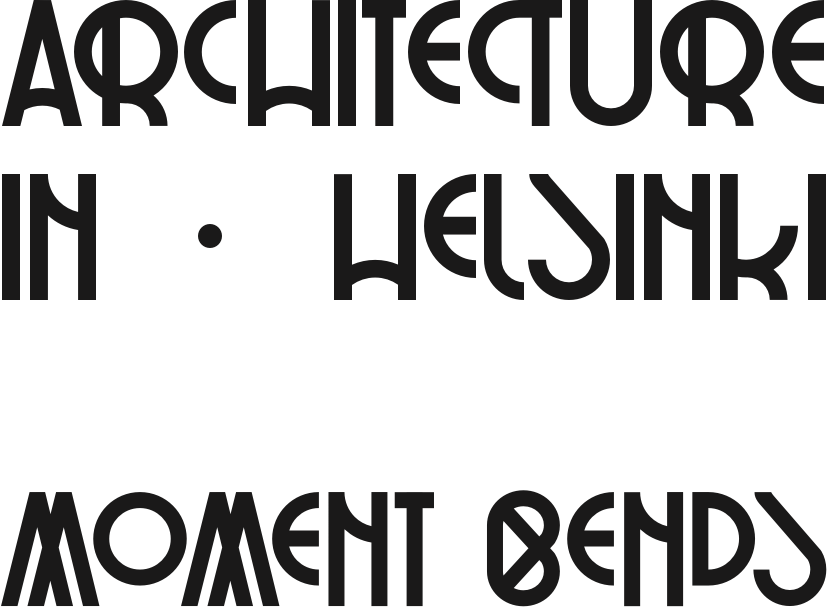 At People Collective, we designed a custom typeface for the Architecture in Helsinki album Moment Bends.